Walking the Marketing Tightrope - Why You Should Use Drip Campaigns
By: Anna Yates Tuesday August 4, 2020 comments Tags: email marketing, drip campaigns, sales
"Email marketing is dead"... so you may have heard. But we (and a lot of other experts) beg to differ. You still check your email, and you most likely still click on interesting promotionals in your inbox. So does everyone else.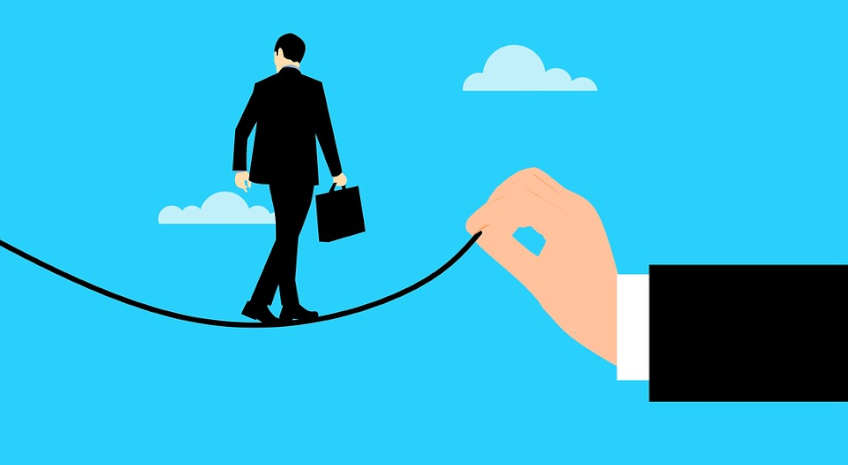 But doing email marketing the right way is like walking a tight rope. Email marketing must strike a balance between touching your audience frequently but not bombarding them, giving relevant but not overwhelming content, and making your customers feel like you care without being creepy.
If you're already overwhelmed, don't worry. Drip campaigns can help.
A group of targeted emails that go to groups of your contacts. You create the group for a specific goal, and set the emails to automatically send at specified intervals.
Unlike traditional email blasts, drip campaigns give your audience the right information at the right time.
Problems with Traditional Email Marketing
New subscribers only get new emails: If someone subscribes today, they can't get the valuable information in previous emails.
Not automated: You waste time and brain power when you create from scratch every time you want to send an email. Plus, you may lose subscribers if you can't get an email to them fast enough to keep their interest.
Poor results: Email blasts just don't pay off. How many bulk emails have you opened in your spam folder lately?
Generic and single-focused: Who wants *another* newsletter? You need content that's succinct, relevant, and specialized.

Advantages of Drip Campaigns
Time savers: You save time and energy when you can set up an entire set of emails to go out at defined times. Plus, triggers get subscribers started in a campaign as soon as they take a specified action.
Targeted: With drip campaigns, you can guide customers through your sales pipeline, customize content to their interest level, and focus every email on the action you want the customer to take.
Customizable campaigns: You can design each email and campaign for a specific purpose. Special promotion emails look different than welcome emails. Drip campaigns are relevant to each customer group and specific to their interests and needs.
Exponential Results: Neil Patel reports that automated email strategies can earn you 20% more opportunities to make a sale. According to Zapier, studies have found that relevant and targeted emails bring in 18 times more money than generic blast emails. And click rates for drip campaigns are 119% higher than email blasts.
The bottom line? You're losing opportunities to connect with customers if you aren't using drip campaigns. Curious to learn how you can start using drip campaigns to improve your sales? Read our recent blog about effective email marketing, and watch for our next blog that's full of tips and tricks for successful drip campaigns.


Archives
Subscribe