How to Walk the Tightrope - Tips for a Successful Drip Campaign
Tuesday August 11, 2020 comments Tags: sales, marketing, email, email marketing
Running a successful drip campaign is a bit like walking a tightrope, as we mentioned in our last blog. It can be tricky, but it sure is worth it.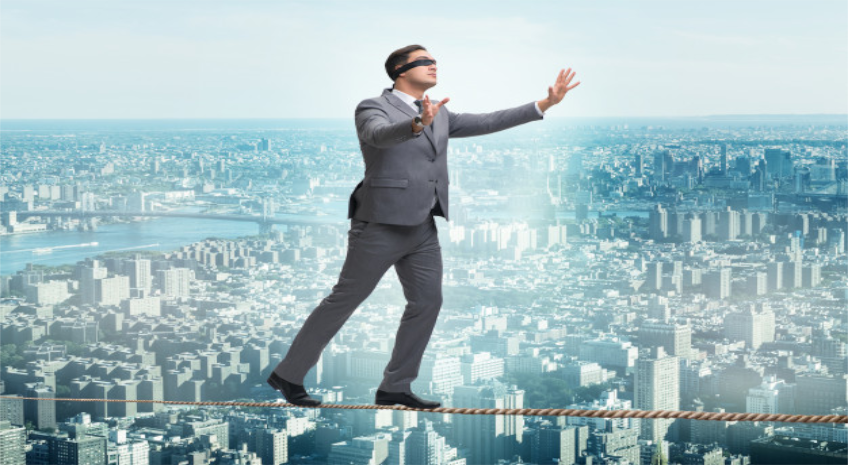 Thankfully, we have a boatload of tips to help you create and run profitable campaigns - like:
When to use drip campaigns
Do's and Don'ts
Example emails
You can take on email marketing right now without fear of turning off your customers or spending too much time and energy.
A group of targeted emails that go to groups of your contacts. You create the group for a specific goal, and set the emails to automatically send at specified intervals.
Nurturing Leads
Welcoming
Onboarding
Abandoned Shopping Carts
Recommendations
Renewals
Confirmations
Engagement
Courses
Unsubscribes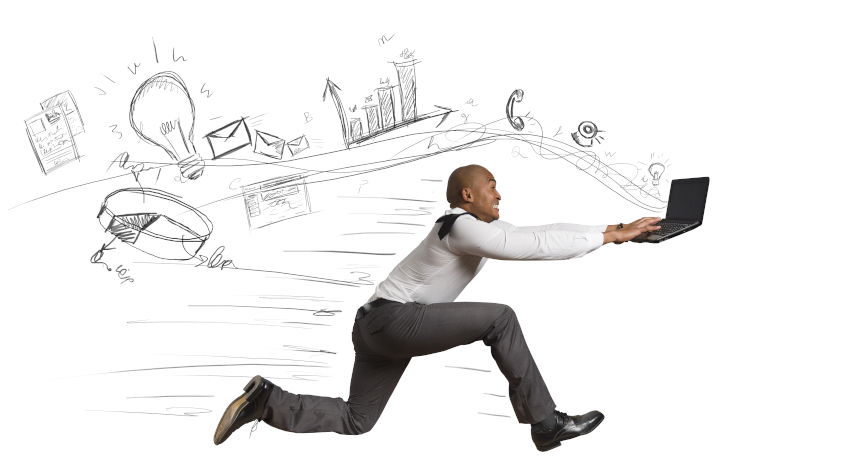 DON'TS of Drip Campaigns
Avoid these practices and you'll be on your way to creating a successful campaign.
DON'T:
Send emails too often - every week is a good start.
Contact them only through email - use phone calls, social media, and personalized postcards to supplement your emails!
Get long winded - nobody has the attention span to read a long email.
Send the same thing over and over - diversify, customize, and make your content relevant.
DO'S of Drip Campaigns
These tricks will make your campaigns more effective and efficient.
Automate, automate, automate - use triggers and multiple campaigns so you have minimal up-keep.
Specialize your content - divide your contact list into groups and make your content relevant based on their interests and needs.
Use a clear and actionable call to action - make it easy for your customers to buy from you.
Provide an unsubscribe option - this gives recipients an easy way to say "no thanks" without marking you as spam, and gives you the opportunity to follow-up with an unsubscribe campaign.
Examples for Drip Campaign Format & Content
Managing Drip Campaigns
Once you set up a drip campaign, you do need to check back periodically to make sure everything's running smoothly. Here are some resources that teach you how to manage your campaigns.
Ready to get started with drip campaigns? AllProWebTools offers you an integrated email marketing system, website, and CRM with the capability to make your marketing more powerful than ever.
Want to know more? Watch for our next blog that will teach you how to set up a drip campaign within AllProWebTools!
Archives
Subscribe