By: Kat Webster Friday August 25, 2017 comments Tags: crm, business management , billing
Have you ever had a customer who forgot their password, or maybe they need help updating their credit card information? While our CRM is an invaluable asset to small business owners, and you can do many things to manage customer relationships within the CRM, there may be times when you need a different level of access to fulfill their needs. Logging in as a buyer gives you the tools to do just that!
Logging In as a Buyer
To log in as your customer you must first find their CRM page.
This step is simple! Just click on the magnifying glass at the top of the page and type in the name of your desired customer and press enter
Once you are on their CRM page you can click the "Login As Buyer" button located to the right of the page above the "Account Insight" box
.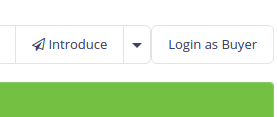 Clicking "Login As Buyer" will take you to the customer's profile on your website where you can see their account Information, unpaid Invoices, and order history.
From this page you can do a number of things, such as:
Edit the contact information: Name, address, phone number
Edit the customer's login, email and password
Update the customer's billing information (credit card)
View and pay unpaid invoices
View old invoices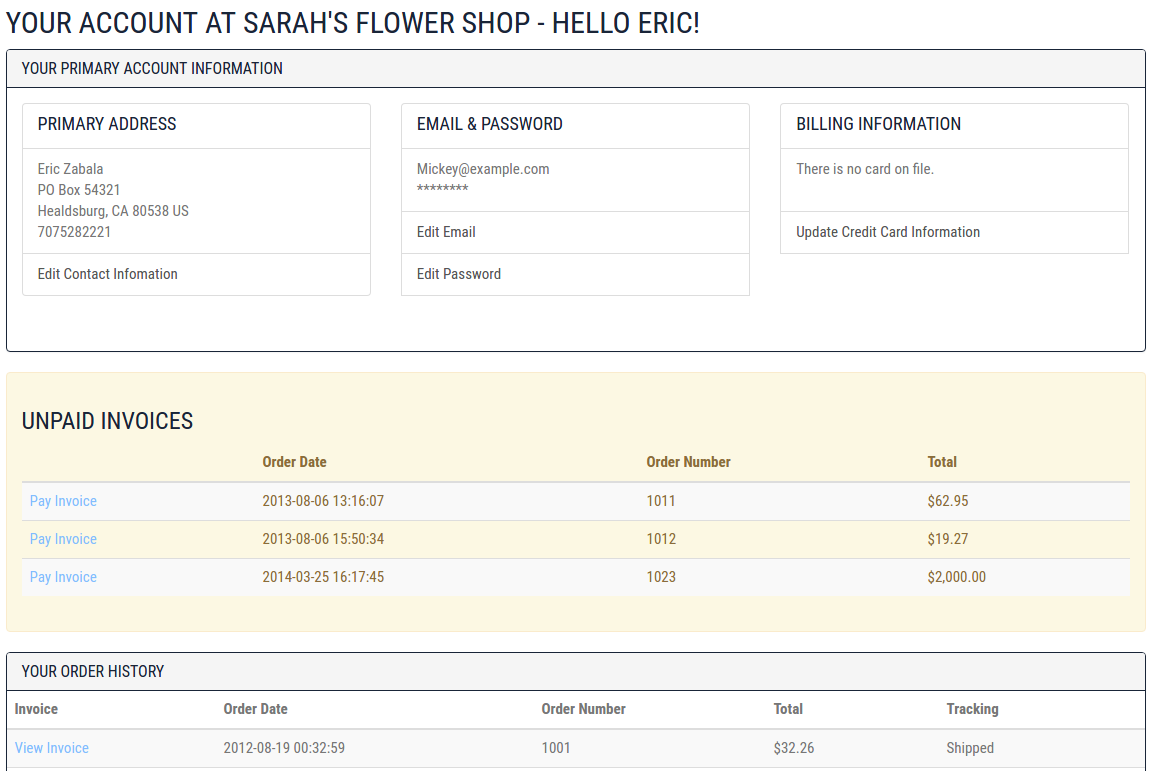 With this access you can take control of your client portal and create a great experience for your customers.
Do you want to gain additional exposure for your business while adding additional services to your business? Learn more about how you can become an AllPro Expert today!

Archives
Subscribe