Drive your Marketing Campaigns with Prospecting Pools
By: zoe Thursday December 16, 2021 comments
In Version 5.7, The Best Marketing Tool Just Got Better.
Drive your Marketing Automation with Pools


With Prospecting Pools, you can use tags assigned to contact groups to load them into marketing campaigns by category. Automatically load contacts to a campaign at a rate you specify for deeper control of your client outreach and marketing schedule.
Fast Tags and MultiTagging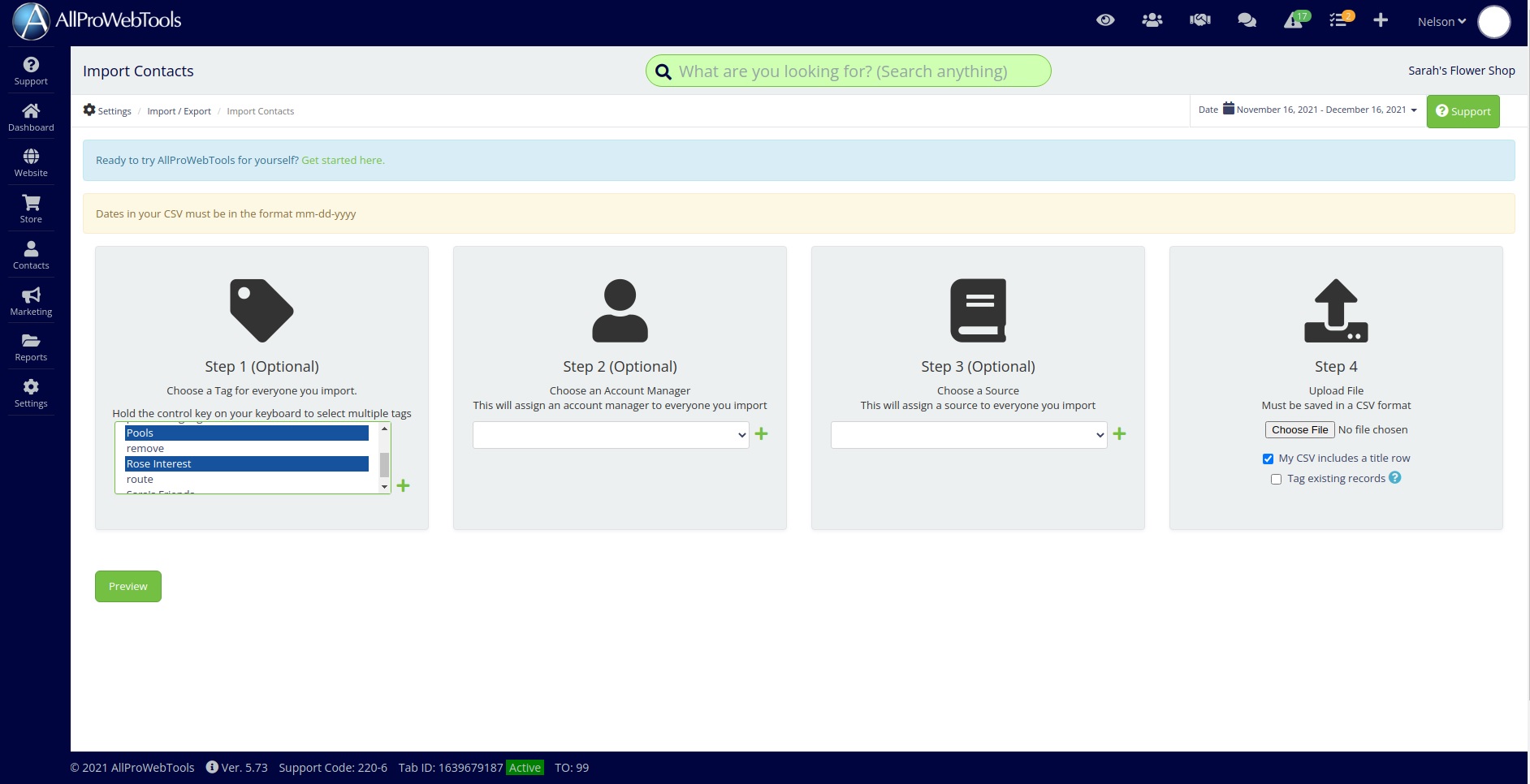 Whenever you upload a new CSV to AllProWebTools, simply assign as many tags to the community as you want. Tag by industry, by role or by vocation. We call this MultiTagging. To prepare your group for a campaign, place your desired group of contacts under a specific tag made for that campaign specifically.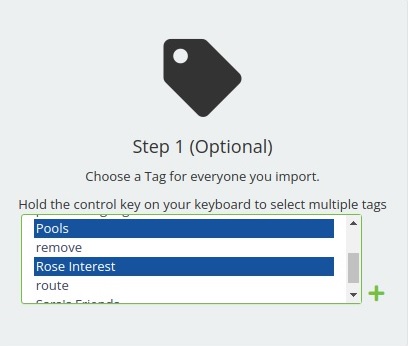 For your Pool, create a specific tag for contacts you want added to a campaign such as "Campaign 1", this will become the batch to load into a marketing campaign.
It pays to be organized! Keep your tags neat.
Creating a Campaign With Pools
Before we start using pools to schedule campaigns, we first need to have created our campaign in full. Get started with creating campaigns in AllProWebTools here.
First: Open the Prospecting Pool System in AllProWebTools.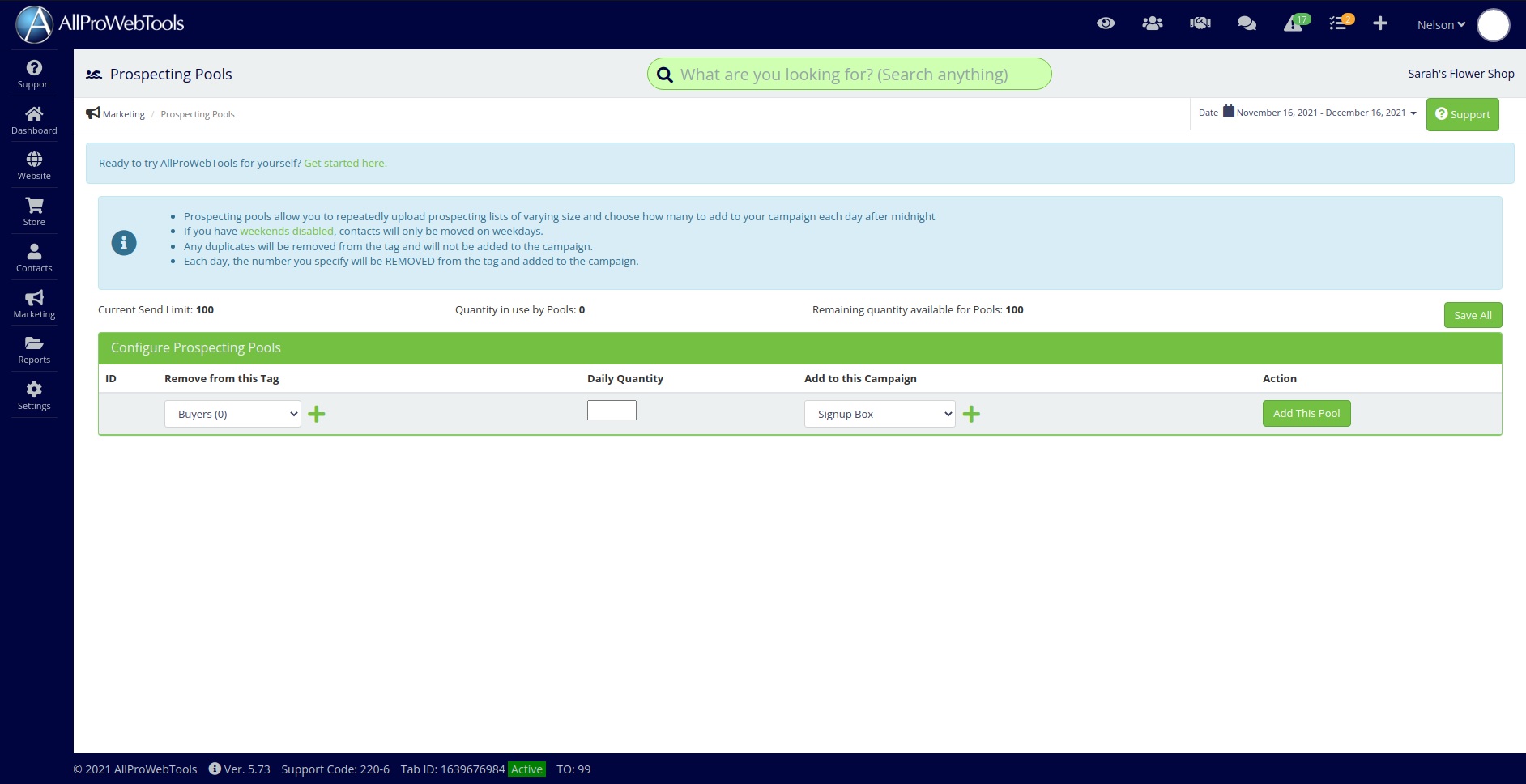 Under the option to Remove from Tag, select the prospecting tag for your campaign. To prevent redundant sends this will tell the system to remove contacts from that tag and feed them to the campaign.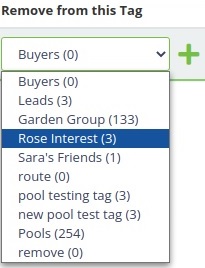 Next, select the campaign you want to to run. You can feed your tag group into any campaign you've created: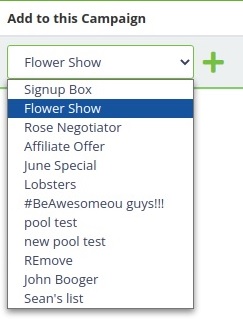 Finally, choose the volume at which you'd like to feed contacts to the campaign, this will run on a daily schedule until the entire pool is finished. If you're happy with your selection, click "add this pool"

Voila! Your campaign is now set and running. Kick back and watch the system run your campaign for you.
Simple, Efficient, Repeatable
Now that you understand how the system works, using Multitags, create tag categories and run them through as many unique campaigns as you want. Sort your contacts by demographic and create targeted messaging to send only to groups hand-tailored by you. Happy prospecting!
Archives
Subscribe