Your New Job and AllProWebTools
By: Casey Sutton Wednesday July 7, 2021 comments Tags: employees, employee management, features
I'd like to wish you congratulations on behalf of AllProWebTools! We are the provider for your employer's business programs, and so we're here to help you navigate through all of your new responsibilites!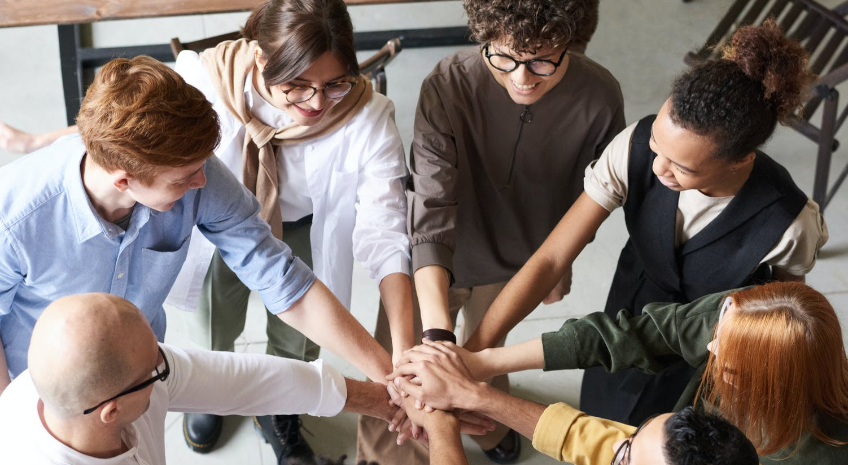 The first thing that you should know is that this is not going to be like a business you worked for before. Our programs strive to give your life much more organization, especially while you're on the clock! Most of us have been used to notes being kept on paper, and passing around tasks by word of mouth. AllProWebTools changes the game, and you'll never want to go back to how your old job used to run.
Here are the first couple of programs that your are going to become very familiar with as you continue working!
Timecards
You won't have to deal with the hassle of the keeping a paper card with times stamped on it, or writing in your times every day. The timecards you will be using allow you to clock in whenever and wherever through the website!
Chat
Our chat system allows you to freely and easily communicate with your co-workers! It allows you to keep track of everything that's said, and you can get ahold of each other quickly.
Tasking
Tasking allows you to keep track of everything you need to do for that day. You will be able to send the task back to your employer when you finish, or send it to your co-workers for team projects!
Looking Up Customers
There will be plenty of notes from your co-workers on customers for the company, and the CRM helps to keep all the information right at the tips of your fingers!
Creating an Invoice
Your employer doesn't bother with paper invoices anymore. Instead, they use invoices that can be automatically sent to a customer for them to pay, without the hassle of having to write everything down!
SOPs
If you are ever unsure of some of the rules, or unsure on how to get something done, Standard Operating Procedures (SOPs) are there for you to look at whenever you need them!
Sales Pipeline
The Sales Pipeline allows you to keep track of commissions, along with reminders for follow-up calls if you need to make them!
Passwords
How often have you had to wait on your Boss to ask them for a password that you need? Now you don't have to. The Password Manager has all the passwords that you will ever need while in your workplace!
Always Here to Help!
Now, we understand that this may be a lot to take in. It's a very big change, and you're already trying to adjust to a new schedule and your work environment. If you ever have any questions about the software, feel free to visit our support page!
Archives
Subscribe