New From AllProWebTools: Add a Membership to Your Website to Increase Recurring Revenue
By: Anna Yates Tuesday April 2, 2019 comments Tags: #apwt5, features, memberships
With AllProWebTools 5.0, you have even more features to create a powerful, efficient, and easy Membership Program for your clients!
What is a Membership Program?
A Membership Program is a special area on your website that you create, then make available to your clients for a recurring fee.
For example, a tax consulting company could have a membership program where they offer financial planning videos, worksheets, and tips-and-tricks blogs on their website. Clients who need financial guidance could pay a monthly fee to get online access to those materials. Memberships for your website is a great way to expand your influence and increase your revenue!
Benefits of Memberships
Markets you as an expert: the content people pay for in a membership is your wisdom, advice, and years of experience. Running a membership program means you are an expert in your field!
Brings in recurring revenue: Monthly fees mean you get paid on an ongoing basis without making a single sales call or attending a networking event.
Catalogues and distributes your evergreen content. Once you create a video or blog for your membership program, you can keep it there! You and your clients can always have access to it whenever you want it.
Reaches a wider audience: because a membership program is a virtual service, you're not limited by time or space like you would be if you tried to hold in-person classes or consultations.
Want to start a membership program yourself? You may find it's the perfect way to expand your business easily and efficiently!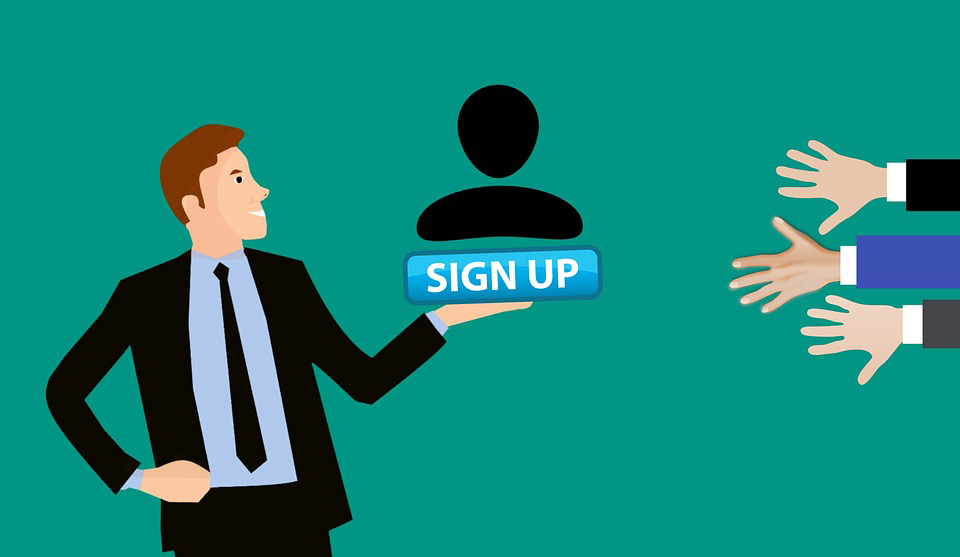 Launching and running a membership program is a big project – it takes a lot of moving parts to be successful. Thankfully, AllProWebTools 5.0 adds even more incredible features to its Membership Webtool so you can gain memberships for your website and create and run a powerful, efficient program.
New Membership Features in AllProWebTools 5.0
Tagging - with tags, you can automatically add new or cancelled members to a text or email campaign. Then, send emails, texts, or postcards to follow up and give them helpful introductory material or the opportunity to get involved with your business in other ways.
Reminder/Alert Emails - send an email to your members to remind them of their subscription due date, to notify them of a failed renewal, or to welcome them to your program.
Membership Directory Inputs - you can publish a directory with your members' info on your website and choose the fields you want displayed. For example, if your members are small businesses that would benefit from extra publicity, you can choose to include fields like the name, contact person, and website of each business in your public online directory.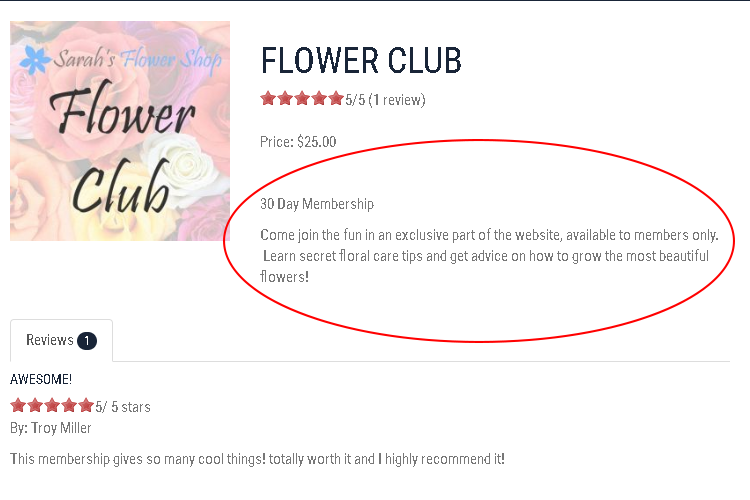 Ready to start getting memberships for your website? See our blog on how to add the membership feature to your account and how to use the added features with AllProWebTools 5.0.
Plus, get a free workbook from Katie Myers with CRConversations and learn how to create and run a successful membership program! Katie is a sales and communication expert, and her guidance will help you get your message and method ready to launch your membership program.


Get Started with Memberships!
Archives
Subscribe