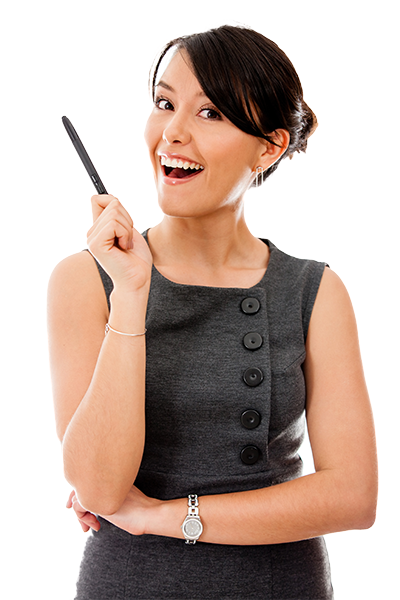 Entry Level Front End Developer - Now Hiring
Job Location: Lakeland, FL
Here is your opportunity to grow, learn, and show what you can do! Detailed training and team support help ensure your success.
If you have a little bit of HTML/CSS layout experience and basic design concepts and understanding - we will give you the chance you deserve to become a rockstar designer. We are a software development company that specializes in web platform development in Lakeland. This is an entry-level position with quick advancement opportunity.
You WILL learn a lot of new skills working with our team. This is an office position - you cannot work from home or telecommute.
We are looking for the following qualities:
Ability to assess a problem and brainstorm solutions
Eye for layout / design
Knowledge of HTML5 and CSS3. Bootstrap is a plus!
Required Experience:
Photoshop / Indesign
HTML
CSS
Duties will include:
Creation of web page layouts for websites and landing pages
Creation of email templates
Creation of landing page and sales page templates
Homework for additional learning
Provide additional user experience expertise to further refine our applications.
Intern Reviews: