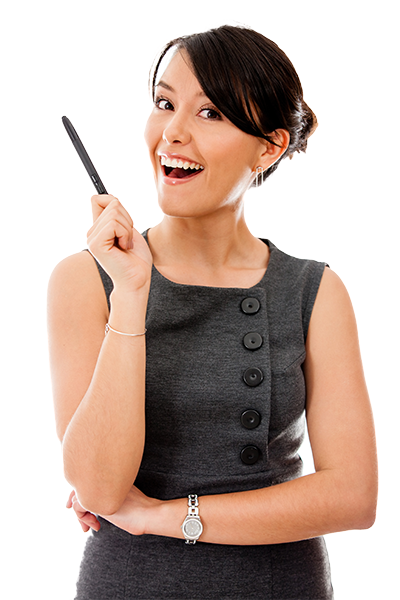 Apply now
Entry Level PHP Programmer - Now Hiring
Job Location: Lakeland, FL
This is a PAID internship.
Here is your opportunity to grow, learn, and show what you can do! Detailed training and team support help ensure your success.
If you have a little bit of programming experience and understanding - we will give you the chance you deserve to become a rockstar programmer. We are a software development company that specializes in web platform development in Lakeland. This is an entry-level position with quick advancement opportunity.
You WILL learn a lot of new skills working with our team. This is an office position - you cannot work from home or telecommute.
We are looking for the following qualities:
Ability to assess a problem and brainstorm solutions
Proficiency in Algebra
Knowledge of HTML5 and CSS3 a plus
Required Experience:
Some prior programming experience in any language
Duties will include:
Creation of programming solutions to implement new functionality requirements.
Homework
Provide additional user experience expertise to further refine our applications.
Intern Reviews: