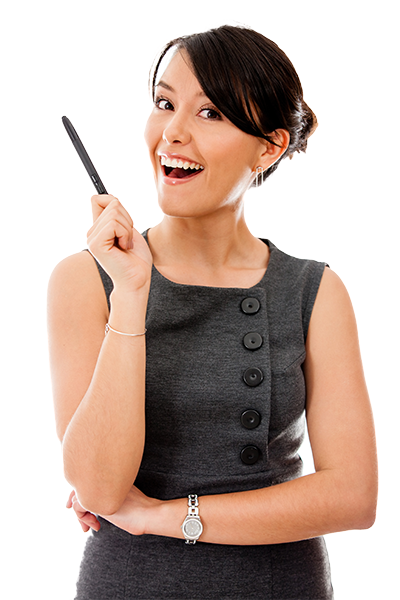 Apply now
Job Opportunity - Product Demonstrator $54K - $79K
Job Location: Lakeland, FL
Do you love people?
Do you love social media?
Do you love helping people to solve their problems?
Detailed training and team support help ensure your success.
AllProWebTools is looking for motivated Customer Service Representatives to demonstrate and train our customers on how to use our software. Training is not in person, it is via screenshare software that allows customers all over the United States to see your computer screen and speak directly with you.
If you can learn how to use software, and then teach others - this is the perfect job for you. In an 8 hour work day, you will get to meet small business owners all over the United States!
1st year pay: $25K - $45K
2nd year pay: $54K - $79K
8-12 Demonstrations everyday with different small business owners.
Answer questions about the software.
Learn new features added to the software each month.
Engage with small business owners over social media, email, and text messaging
Arrive at work on time
Be alert to your schedule throughout the day
Keep customers happy by being personable with them
Participate in team meetings to facilitate support and ongoing growth
Ambitious, hard-working and self-motivated
Coachable and willing to master a disciplined system
Good communication and professional presentation skills
Excellent time management
Excellent Spelling and Grammar
Typing 60+ WPM
How we help our clients:

Hear customer reviews:

Working at AllProWebTools
Internship Program:

Reviews by previous interns:

| | | | |
| --- | --- | --- | --- |
| | Cheri Strauser | | Francisco |
| | Heather Kimieck | | Elijah Mendonca |
| | Kat Webster | | Lalo Rodriguezs |
| | Andrea Lotz | | Monica Manjarres |

Sales Team: